May 2023 Project Highlights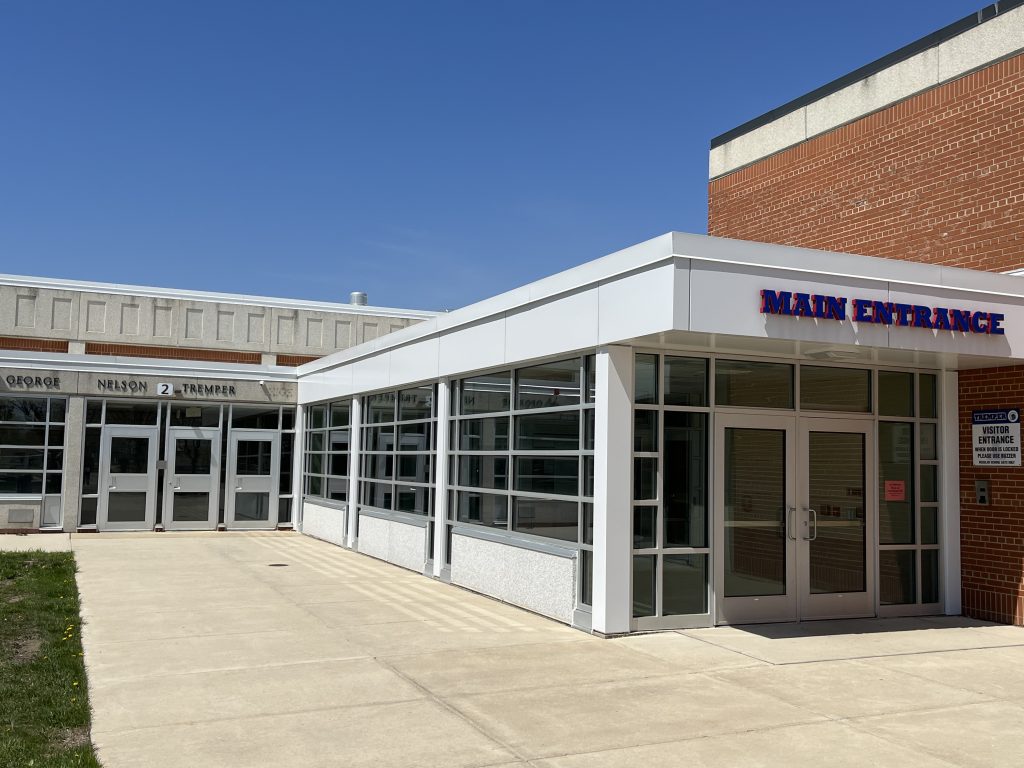 This month, Carson Solutions collaborated with our Wisconsin Representative, Masters Building Solutions, to conduct a Project Highlight review on two recently installed projects. Both Tremper High School and Merrill Elementary School, located in Kenosha and Beloit, Wisconsin, respectively, are served with QLCI Displacement Induction Ventilation equipment in most of their classroom spaces. The feedback from staff members at both projects was a resounding "perfect equipment for classroom ventilation"!
To learn and read more about these projects click here.
https://carsonsolutions.com/project/merrill-elementary-school/
https://carsonsolutions.com/project/tremper-high-school-2/