Displacement Induction Ventilation
QLCI
The QLCI displacement induction ventilation terminal units provides a comfortable and healthy environment with superior ventilation, improved air quality, and reduced noise with an energy-efficient and esthetically pleasing design.
Starting in 2019 through 2020, Carson Solutions partnered with Purdue University and Ray W. Herrick Laboratories to test all the modes of operation in accordance with the ASHRAE 62.1 standards for ventilation effectiveness. Purdue's third-party testing confirmed Carson Solutions is the ONLY displacement induction ventilation manufacturer delivering proven year-round displacement ventilation.
Upgrade your space with the Carson Solutions QLCI designed by TROX
Combining the unique operational characteristics of displacement induction ventilation with efficient active chilled beam technology in a unitary modular design.
Simulation in a real-size classroom
Ventilation Effectiveness (Ez) distribution cooling mode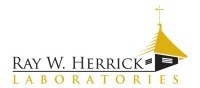 Improved Air Quality
Unlike traditional mixed air systems that recirculate contaminated air within the space, the QLCI uses displacement ventilation to lift airborne contaminants away from the breathing zone.
Plus, the QLCI has an optional integration of bi-polar ionization. The Carson Solutions patent-pending application creates a healthier environment for all.
Energy Savings
Up to 25% in energy and energy cost savings for the entire building by changing the classroom wings to DOAS-QLCI as compared to a VAV AHU system.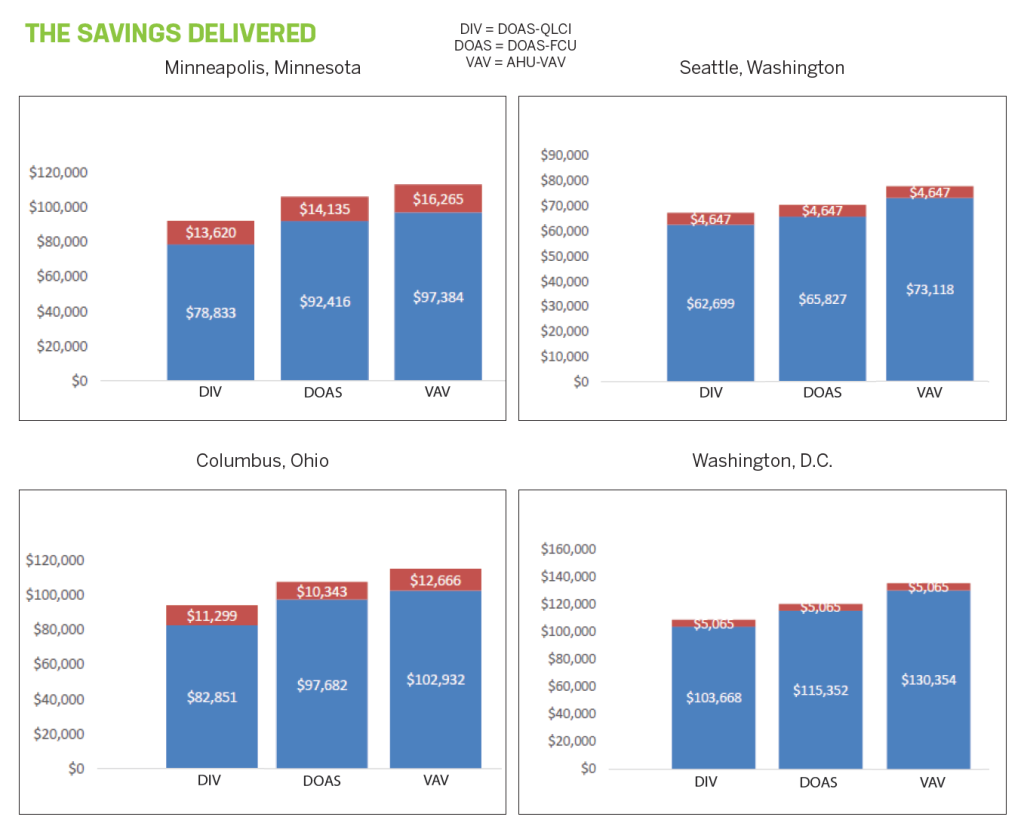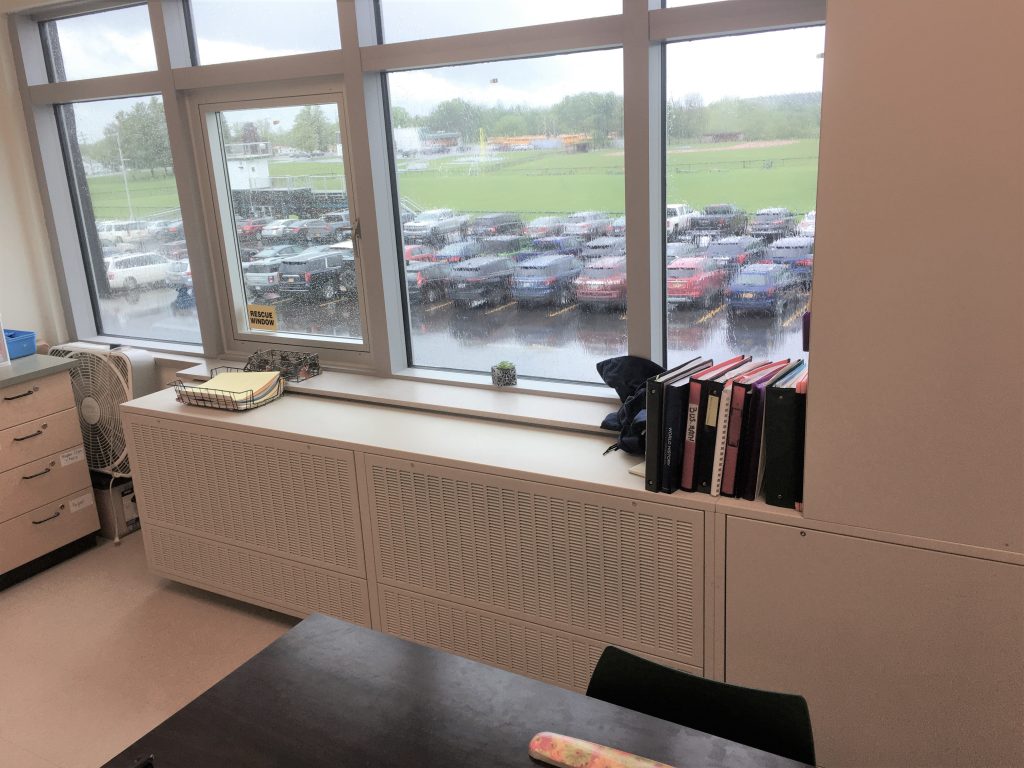 Superior Fit & Finish
Manufactured with American ingenuity, the QLCI is constructed with quality materials that are designed to withstand even the rowdiest of environments.
Carson Solutions maintains an extensive library of mounted modular storage solutions to meet unique room configurations, plus a variety of countertops to match every application!
Maintenance
Spend less time worrying about HVAC downtime. The QLCI has no moving pieces or parts within the terminal so there is very little chance of something breaking or wearing out! Once a year it is recommended to remove the front panel to expose the hydronic coil to inspect for small dust collection. A light seasonal vacuuming might be needed.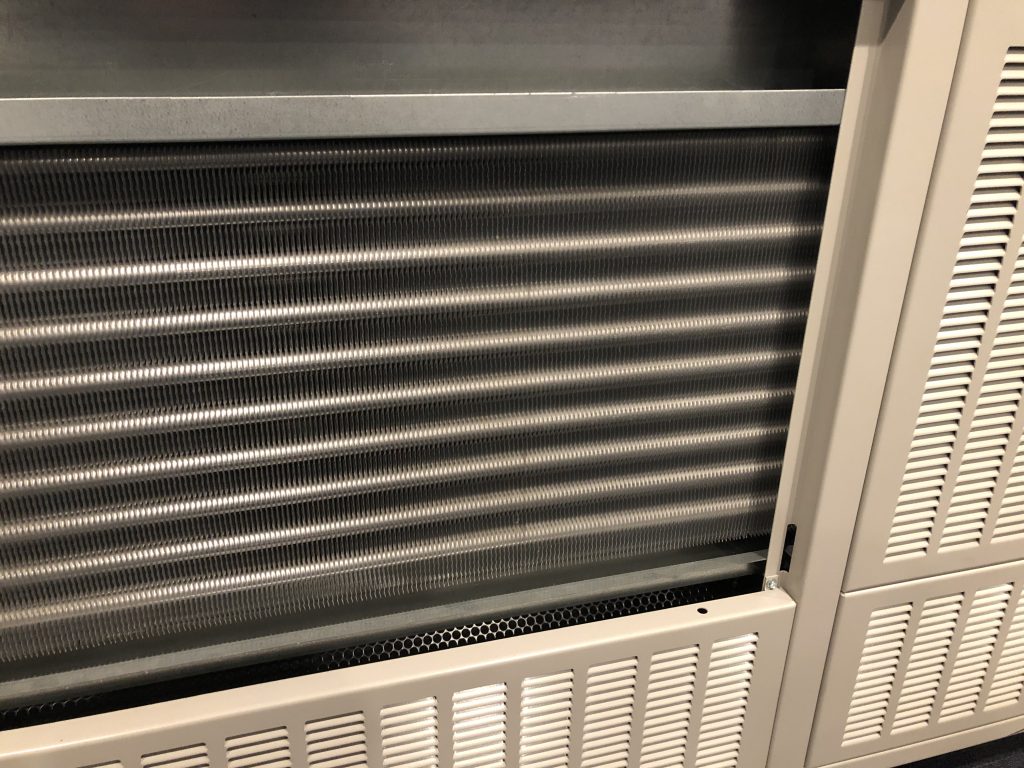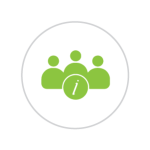 Contact Carson Solutions
Reach out to a rep or contact us for more information on our products.