Find A Rep
Click on your state then county to get connected with a representative in your area. If a representative is not available, contact Carson Solutions Sales.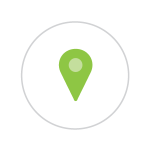 Interested in becoming a representative?
We are always on the lookout for outstanding companies that are interested in partnering with Carson Solutions!