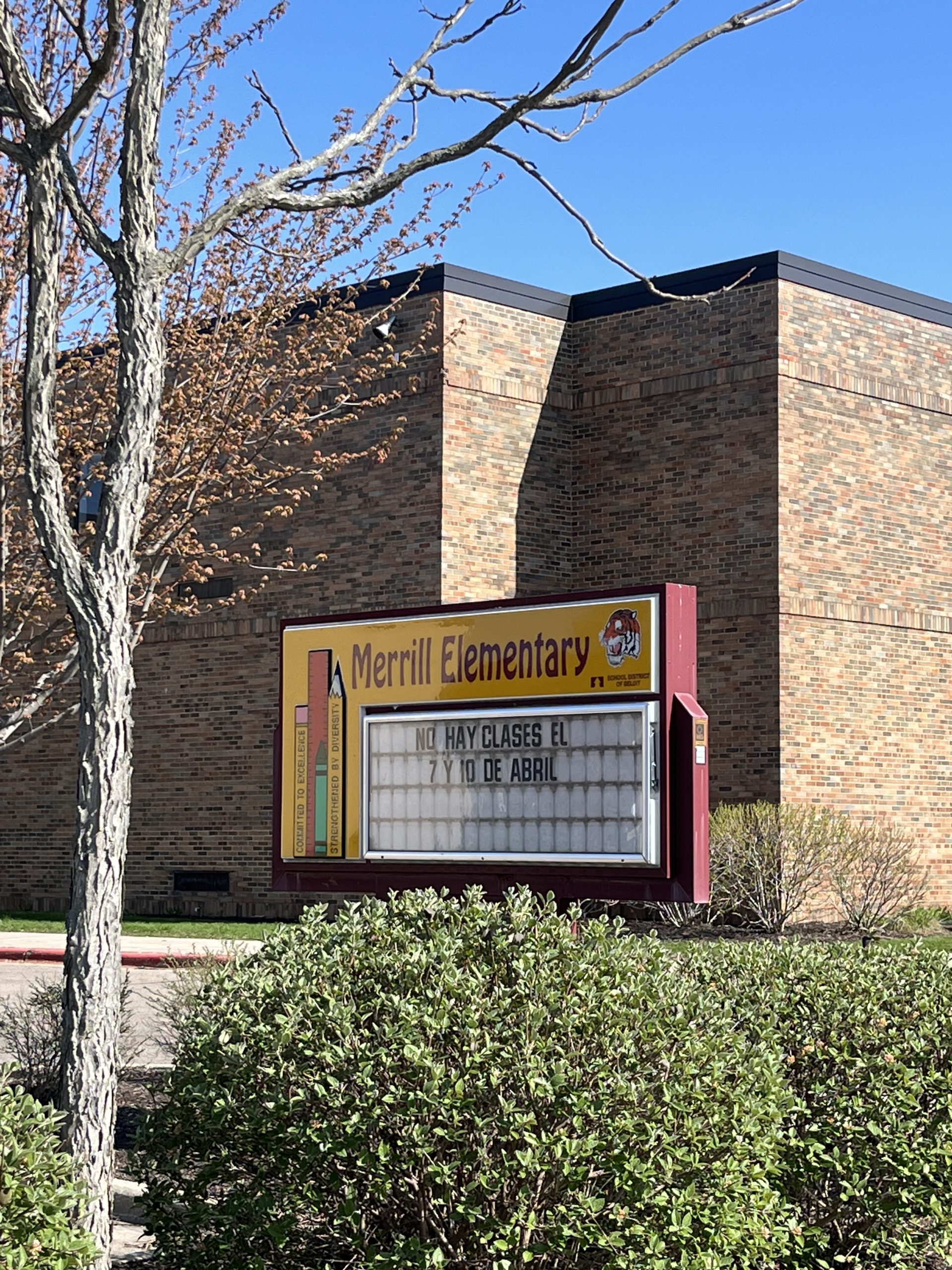 Merrill Elementary School
Overview
Situated just north of the Illinois border, Beloit School District is on the leading edge of school design with applying Carson Solutions QLCI displacement induction ventilation classroom diffusers.
Solution
The renovation work at Merrill Elementary School occurred in the spring/summer of 2019 to have school ready for students at the start of the school year. As part of this renovation, the school addressed nearly twenty classrooms, served by aging unit vents, with a totally upgraded HVAC system including a 100% OA DOAS unit feeding roughly sixty displacement induction ventilation units for the classrooms. Plus, the renovation applied QLCI in unique large room applications (i.e. library) with dual banks of diffusers serving the space from opposite walls.
The DOAS unit was indoor mounted and is designed to deliver the code required ventilation air to the classrooms. The fresh outdoor air is directly ducted to the QLCI diffusers in the classrooms, where those devices induce room air to help cool and heat the space as needed with available hot and chilled water from boilers and air-cooled chillers.
Benefits
There are many benefits delivered by applying the QLCI displacement technology in this style of cabinet:
Fully usable cabinet tops without compromising the airflow and comfort of the space.
Alleviated concerns about chilled beams in rooms with operable windows as each diffuser has a drain pan
Increased comfort levels and the ability to have students or staff sit directly in front of diffusers.
Quiet operation
Greatly reduced maintenance with no moving parts in the classroom.
Where
Beloit, Wisconsin
Local Rep
Masters Building Solutions
EQUIPMENT
-QLCI Displacement Induction Ventilation
-Dedicated Outdoor Air System
-Air-Cooled Chillers