ROCKIES Mountain High Home Opener with LONG! ⚾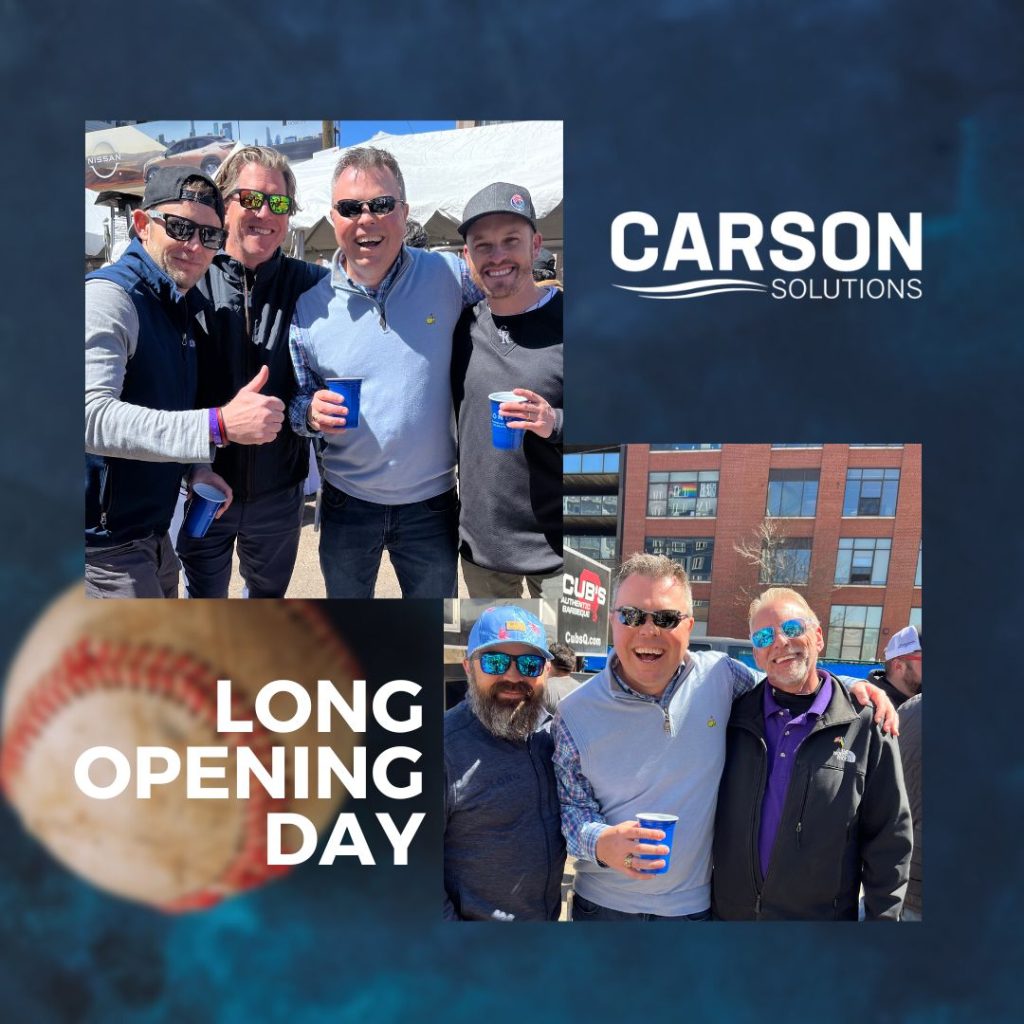 Great day out in the Denver sunshine with LONG Building Technologies team members and many key customers!

Like the homeruns the Colorado Rockies will hit this year, the Carson Solutions QLCI displacement induction ventilation is knocking it out of the park with better #IAQ, better #thermalcomfort, quieter #acoustics, reduced #maintenance, and increased #energyefficiency!

Connect with Carson Solutions and your local Representative for delivering the perfect strike on your next school design!