QLCI Leaning Summit 06/23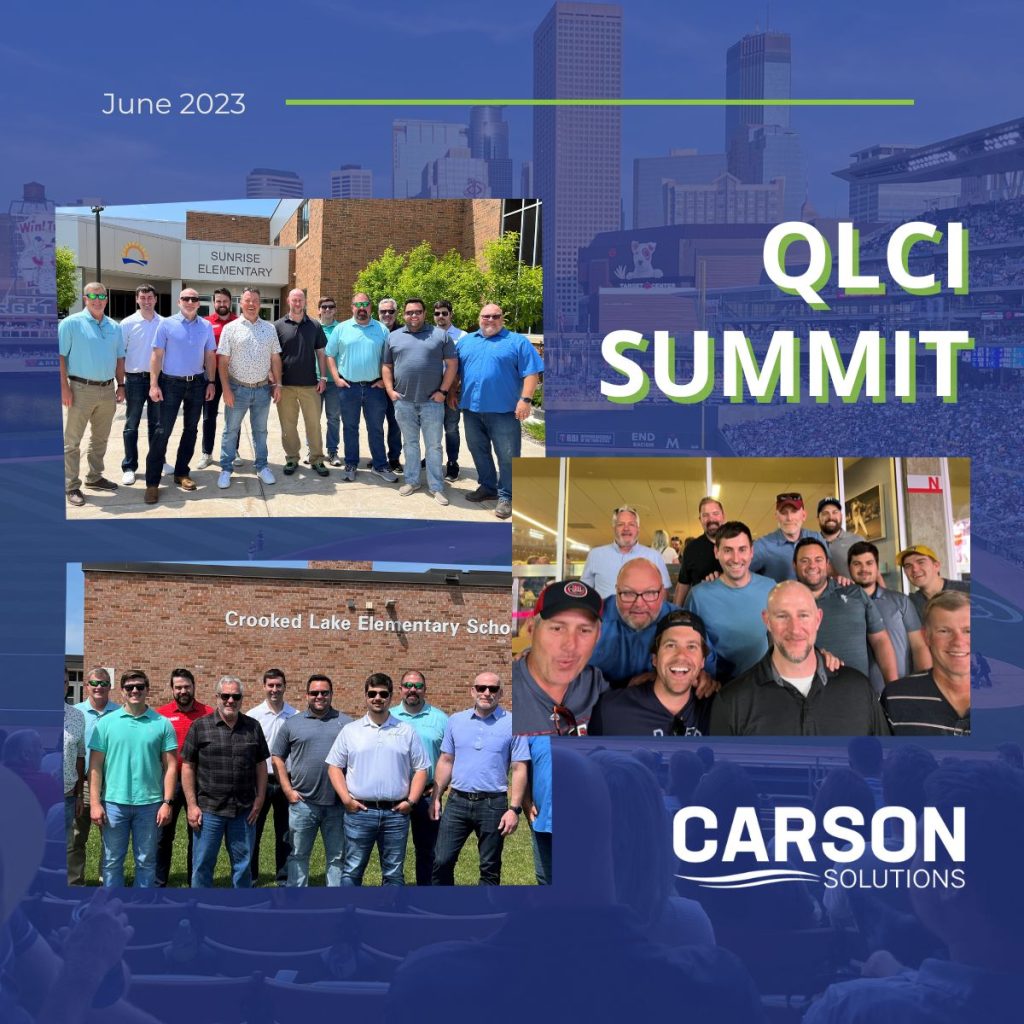 Carson Solutions knocks it outta the park…just like the Minnesota Twins!

Great to host the most recent attendees as part of our reoccurring QLCI Summit Sessions. Together with our Representatives, Mechanical Sales Midwest Inc., we welcomed Navitas and RTM Engineering Consultants!

First a little work with engineering discussions followed by school visits learn how the QLCI Displacement Induction Ventilation delivers a holistic ventilation solution focused on improving IAQ, thermal comfort, acoustics, and energy efficiency and decreasing maintenance.

Then a little fun at Target Field to see the Minnesota Twins win with a walk-off home run against the Milwaukee Brewers. What fantastic night to spend with colleagues!

Thanks to Don Horkey for your time, participation and insight and to Anoka-Hennepin School District for sharing with our visitors the success the QLCI has delivered to your schools for decades!