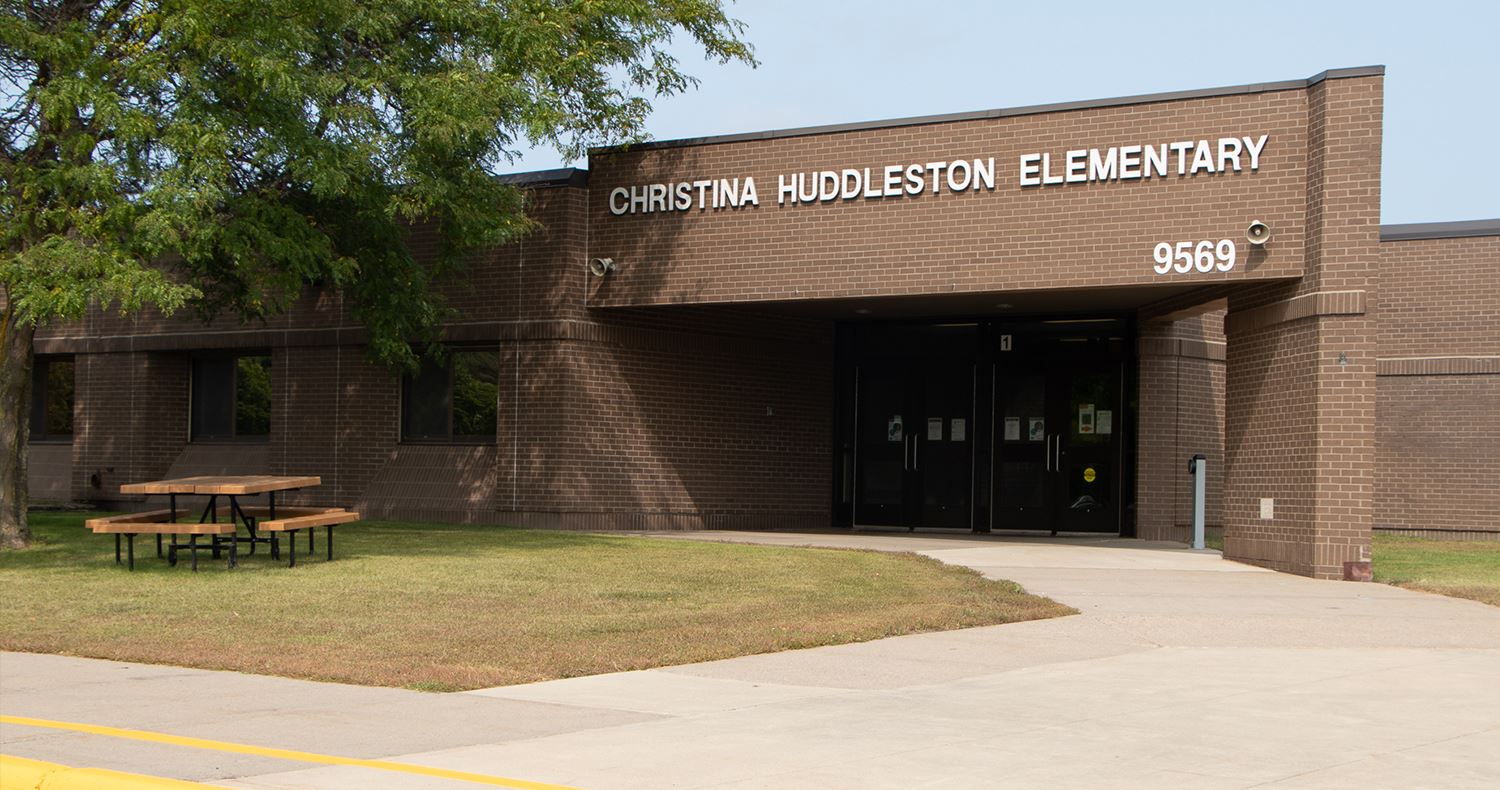 Christina Huddleston Elementary School
About the Project
Over the course or nearly two decades, the QLCI has been successfully applied in local MN schools and classrooms. There have been several engineering partners to have looked to the QLCI's induction ventilation to provide better, proven IAQ. DLR Group has been just one of those design teams that have repeatedly looked to the QLCI for delivering that holistic solution for their clients.
As the DLR team worked to support their client, Lakeville ISD, as the school district looked to continually evaluate varying systems at what one might call a school "test site", they looked to apply displacement induction ventilation via the QLCI in their classroom expansion wing. This school site has different ventilation approaches ranging from traditional, column style, displacement, VRF, VAV, and overhead chilled beams.
In their new classroom expansion, DLR Group applied the proven QLCI technology for ventilation and complimentary shelving and cabinets to deliver a singular piece of HVAC equipment providing the needed ventilation air, space cooling and heating all as an integral piece of furniture that is usable by their students and staff.
As the district assessed the options for their next planned elementary school, to be built in 2023, the feedback from Christina Huddleston teachers and maintenance staff was strongly in favor to apply the QLCI throughout the classroom spaces. This test site in the Lakeville district showed how the QLCI, displacement induction ventilation, compared to other systems, continually outperforms other HVAC systems in terms of IAQ, thermal comfort, acoustics, maintenance, and system efficiencies.
Where
Lakeville, MN
Local Rep
Midwest Mechanical Solutions
Project
Classroom wing expansion at a local elementary school