Lunch and Learn 03/2023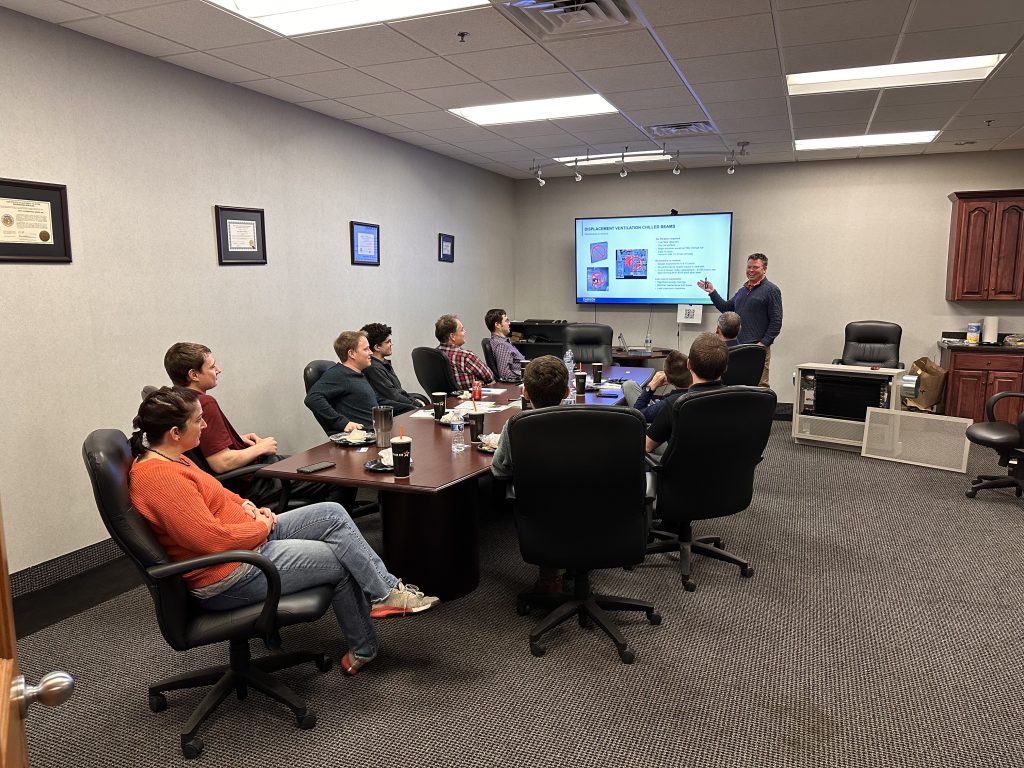 Another Successful LnL on Better Ventilation Delivered!

Einar K Frobom, PE MBA, together with our Representative John Goorsky with Midwest Applied Solutions, presented the differentiable ventilation solution our QLCI displacement induction provides to the KEITH Engineering Design team.

With better #IAQ, improved #acoustics and #thermalcomfort, decreased #maintenance and increased #energyefficiency this system approach of DOAS-QLCI ventilation solution checks all the boxes for needed ventilation design in classroom environments.

Thanks to all attendees for the time, opportunity and exchanged discussion!

Plan your next LnL meeting with your local Carson Solutions Reps!