2023 ElitAire's Product Roadshow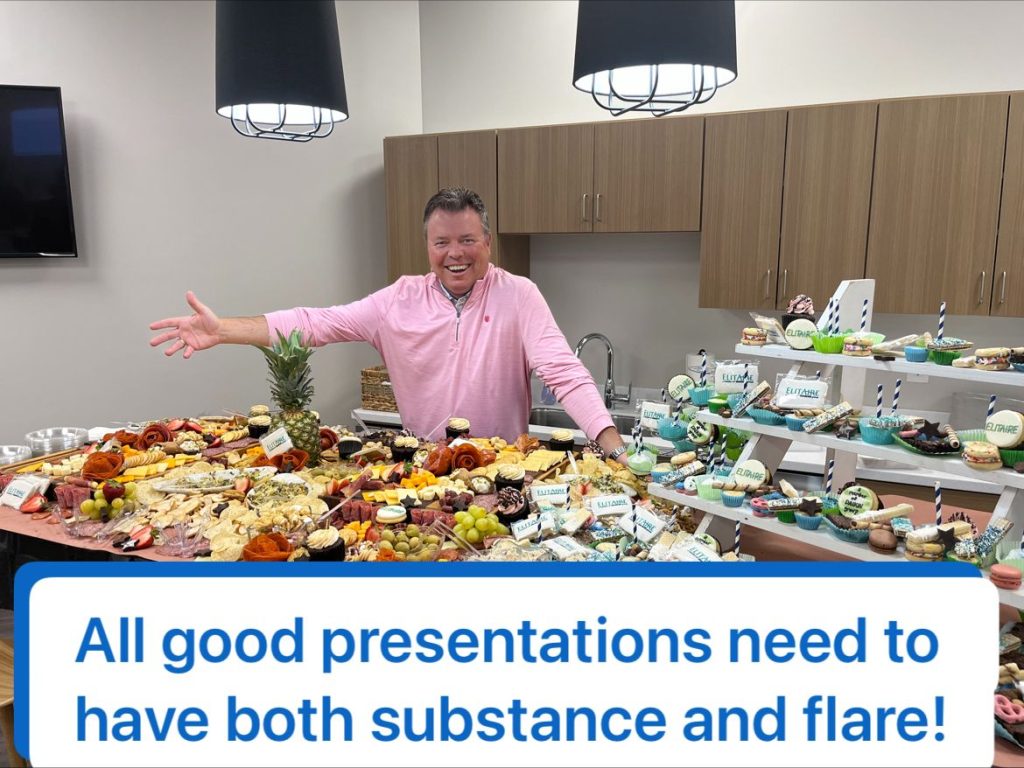 ElitAire's Product Roadshow Delivers Valuable Insight on Better Ventilation.

Carson Solutions keeps delivering tasty goods about better IAQ and proven ventilation design strategies utilizing displacement induction ventilation. Einar K Frobom, PE MBA delivered a presentation on improved indoor air quality for classrooms by applying displacement induction ventilation.

Attendees heard the delivered benefits of applying the QLCI technology for students, staff members, & the districts such as proven #iaq, #acoustics, #thermalcomfort, reduced #maintenance and #energysavings!

Look to Carson Solutions for delivering these benefits and more on your next design project!